Welcome To Avonlee Photography
Specializing in photographing your most important moments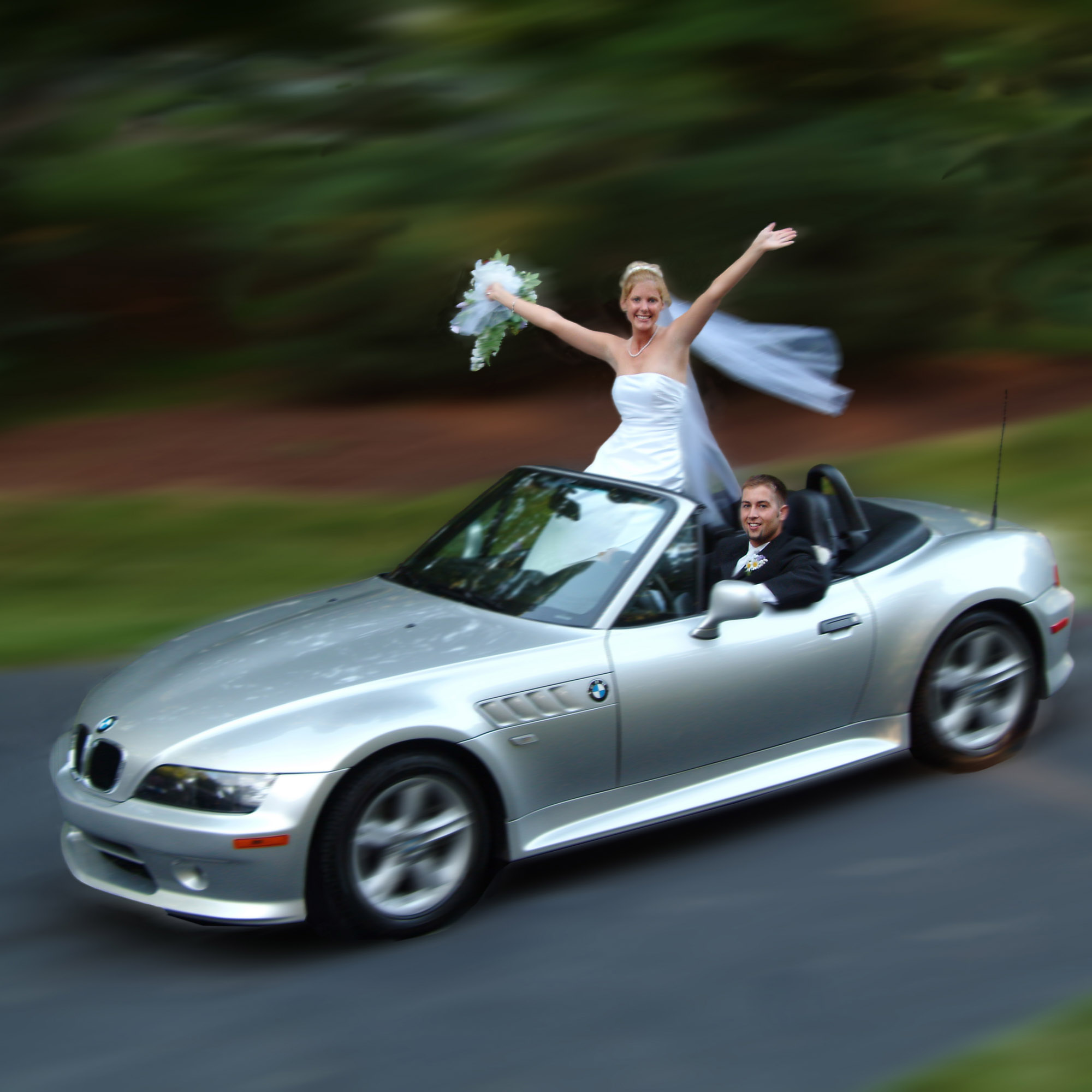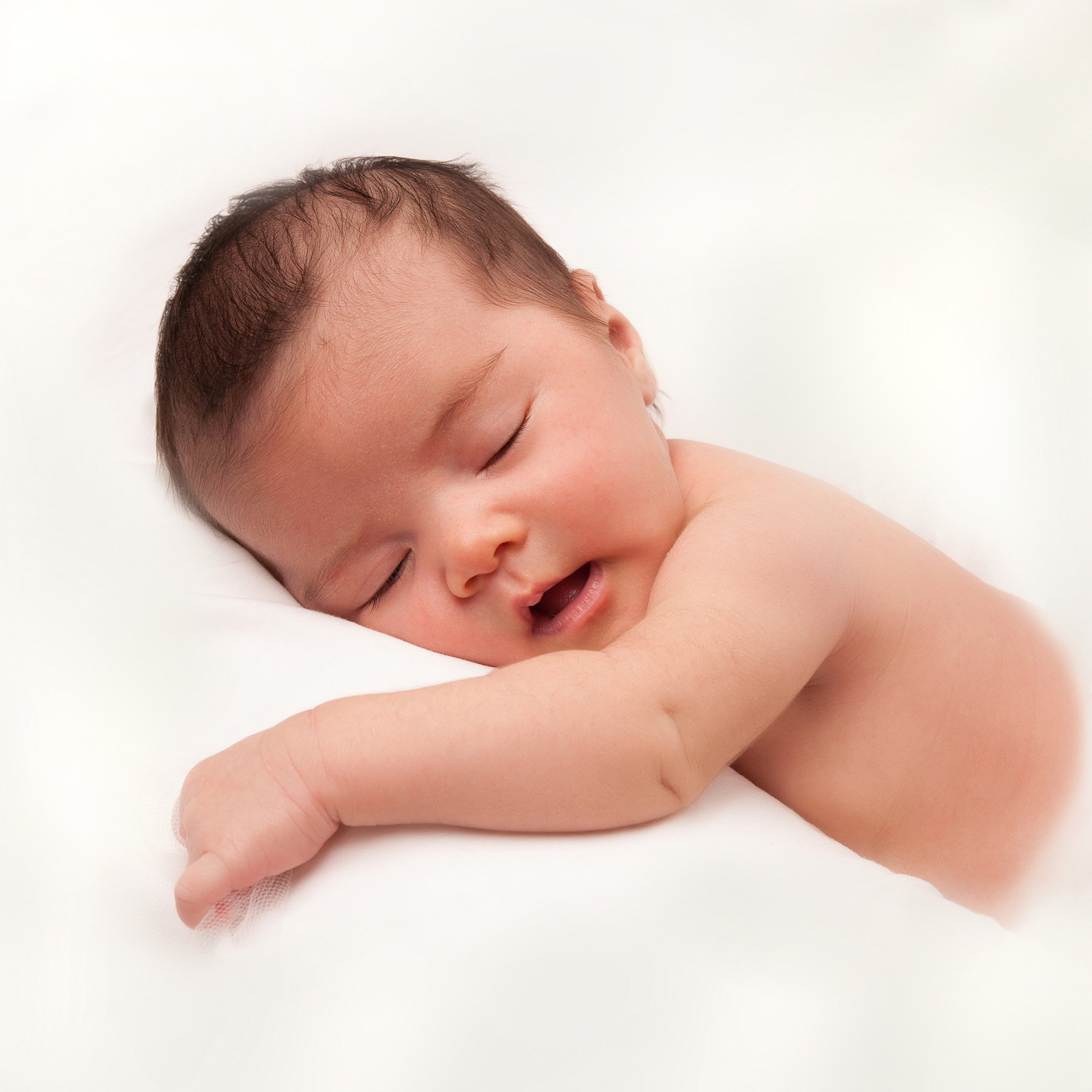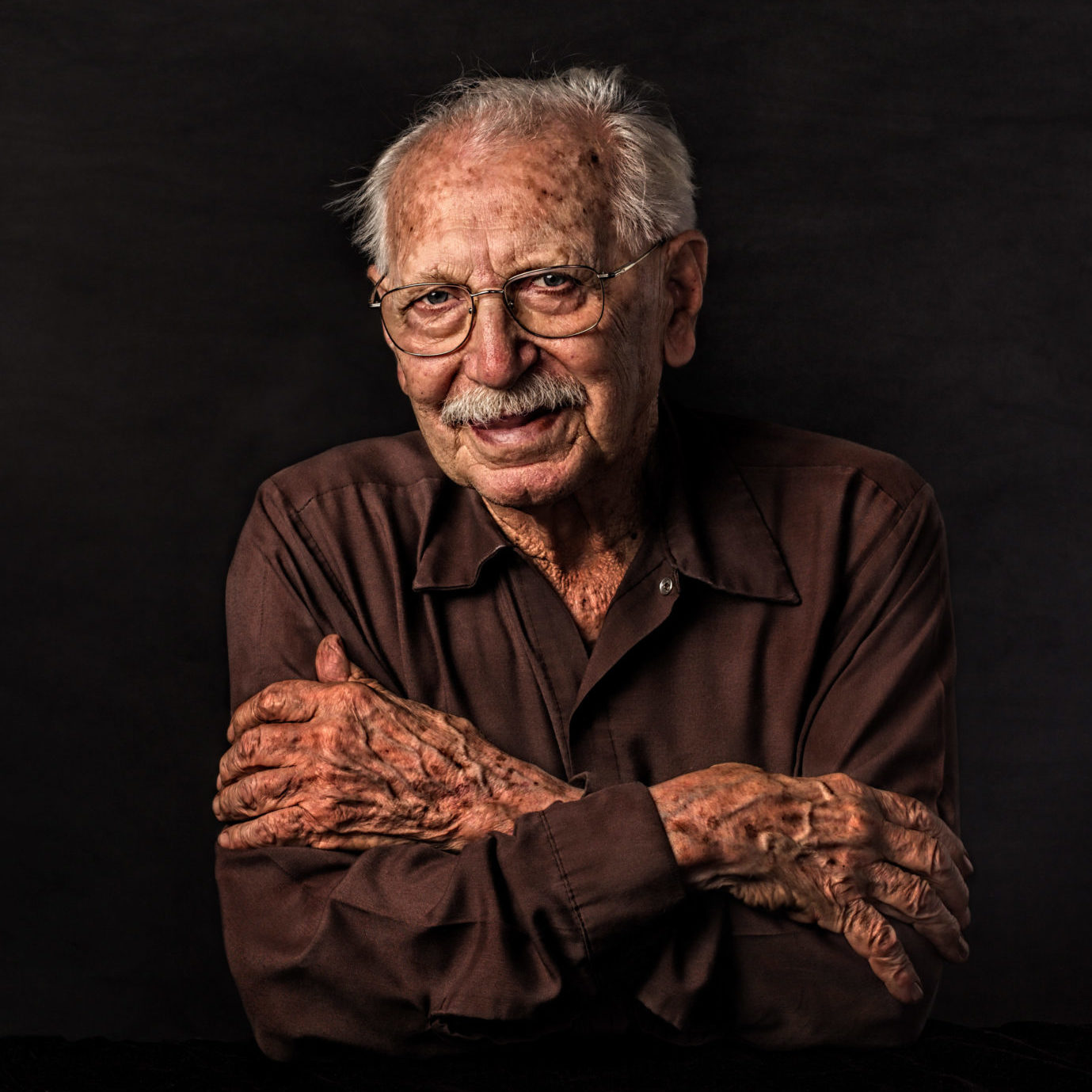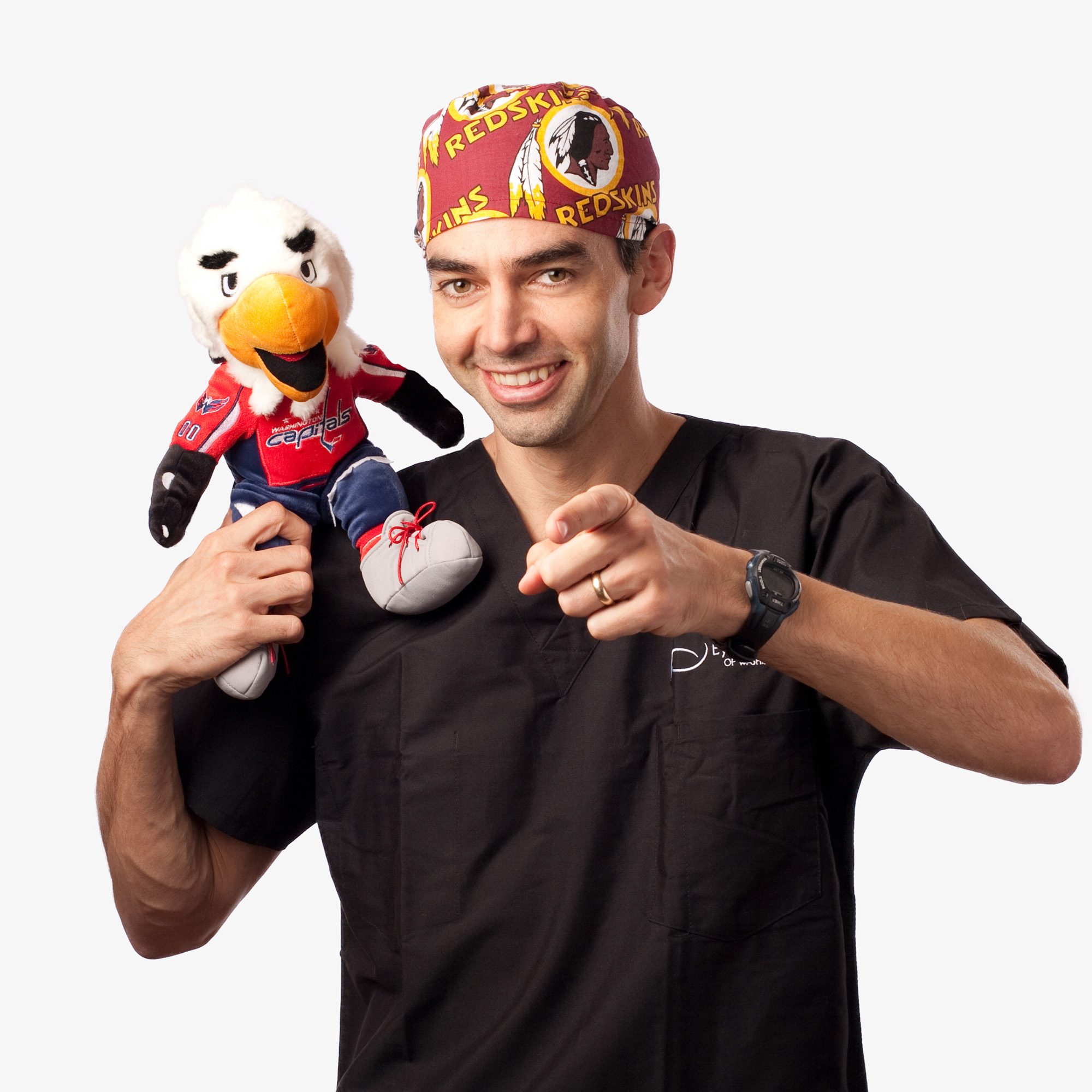 Who we are
Hi and welcome to our studio website. We are Michael and Mary Dunphy, the owners of Avonlee Photography, based just north of Kensington in Montgomery County, Maryland. We want to help you capture the essential moments in you and your family's life – from newborn babies to grandma's 100th birthday and everything in between. Please call us at 301-946-4656 to discuss your ideas.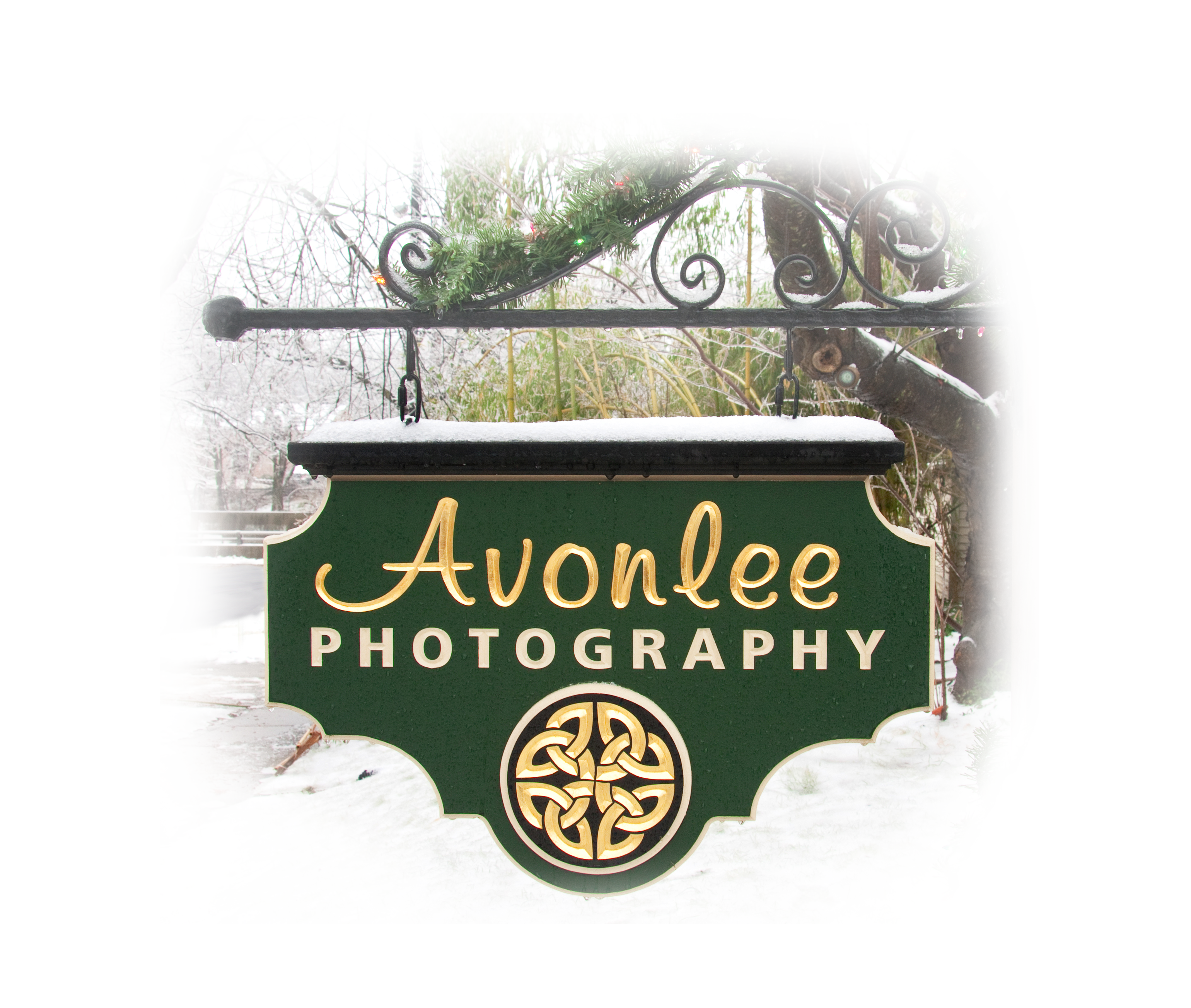 Silver Spring's Avonlee Photography is pleased to announce their new website is now ready for it's big reveal. We have been working on it for the last number of weeks and after a few set backs it is now up and running - additional content will be added in the coming...
read more
LOCATIONS
Avonlee Photography has operated just north of downtown Kensington since 2002. We are located 4-5 miles from Bethesda, Rockville and downtown Silver Spring and just 1.5 miles from Wheaton. Our head photographer, Michael Dunphy, holds a Master of Photography degree from the Professional Photographers of America and is a Certified Professional Photographer. We have photographed thousands of clients from all over the DC metro area in Virginia, DC and Maryland – everything from maternity sessions to newborn, children, familes and high school seniors. We have captured weddings in all the major ceremony and reception sites in the area. Our Virginia clients have come from Alexandria, Arlington, Fairfax Station, McLean, Tysons Corner and Great Falls. Our Maryland clients have come from as far away as Cumberland, Frederick, Clarksburg, Germantown, Gaithersburg, Rockville, Potomac, Chevy Chase and Takoma Park. We have extensive commercial experience working with some of the biggest medical and legal firms in the DC region. The headshots, interiors and group images from these firms may be found on both our headshots and commercial galleries.
Address
Avonlee Photography
3902 Adams Dr
Silver Spring, MD 20902
Contact
Tel:         301-946-4656
Email:     info@avonleephotography.com
Serving
The studio serves clients in the Metro DC area including these cities - Silver Spring, Chevy Chase, Bethesda, Rockville, Potomac, Tysons Corner, Great Falls and Kensington